This month's bookworm is Eleanor Lowenthal, owner of Pages of Hackney in East London. Eleanor came into bookselling after dropping out of university administration – she was simply too inspired by visiting bookshops in Argentina (which has a rich culture of both English language and Spanish bookshops in it's cities and smaller towns). She took a big risk and opened her shop in 2008 – on a road then still known as 'the Murder Mile'… On opening, locals informed her, repeatedly, that there hadn't been a bookshop in the area for thirty years… But she persevered, expertly curating an eclectic mix of books in the areas of literary fiction, politics, feminism, essays and life writing as well as philosophy, psychology, nature writing, music and children's books. She also pioneered an interesting combination of the old and new: in the basement, you'll find a selection of vintage and second-hand books, particularly crime, science fiction, philosophy, politics, and art (not to mention a choice of classic vinyl courtesy of floating record shop The Record Deck). But above all, Pages of Hackney aims to be accessible and inclusive: the team is passionate not just about supporting each and every customer, but also about giving a platform to marginalised voices in publishing. The team is All this hard graft has paid off: the shop is multi-award winning, with accolades including Best Bookshop in London 2018 (won at the British Book Awards).
Her three 'big books'
'The Golden Notebook' by Doris Lessing: An experimentation with form as well as an exploration of the female psyche… and an experience that is utterly prescient of much contemporary feminist thought. Those who take her infamous feminist diclaimer and some of her more perplexing and apparently reactionary statements to heart would do well to return to the original – to find a compelling, early insight into what it means to be a woman in the modern world.
'Paradise' by Toni Morrison: One of the most important and powerful novels in the English language – serving as both cultural memory and living American conscious, while drawing us deep into a fictional world that refuses to be unimagined.
'The Death and Life of Great American Cities' by Jane Jacobs: Inaugurates a fundamental shift in our understanding not only of urban environments but also the people who inhabit them. This seminal work has inspired academics and novelists alike from David Harvey to China Mieville to reconsider our relationship to where and how we live.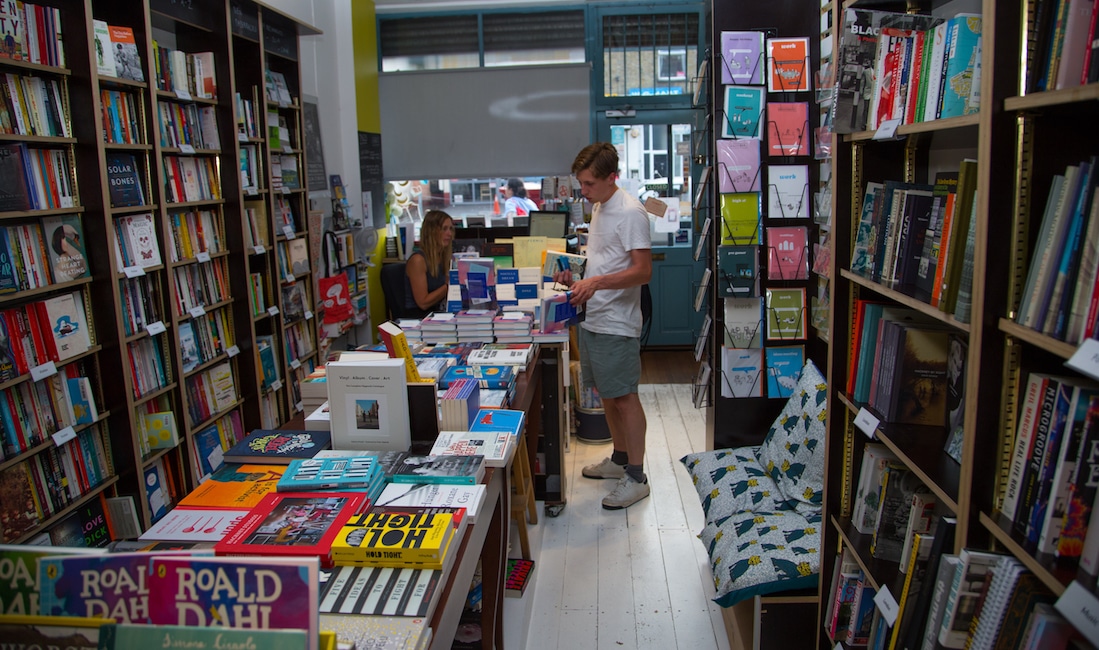 Her two contemporary titles
'The Cost of Living' by Deborah Levy: The second instalment of her 'living memoir' in my view cements her as one of the clearest and most valuable voices of the moment. Ruminating on writing, mothering and being a woman after divorce and her mother's death, Levy encounters her life anew and with this comes a renewed understanding of what the true cost of living entails and how not to be a minor character in your own story.
'Sing, Unburied, Sing' by Jesmyn Ward: A powerful novel by a writer who is only now, with her Women's Prize shortlisting as well as the publication of her collection of essays on contemporary race-relations, Fire This Time, gaining the recognition she deserves in the UK. Set in the modern American South, this novels resides in the shadow of the terrible, and very real, Parchman prison. Documenting some harrowing atrocities, it's an unflinching examination of race, poverty and love. My novel of the year.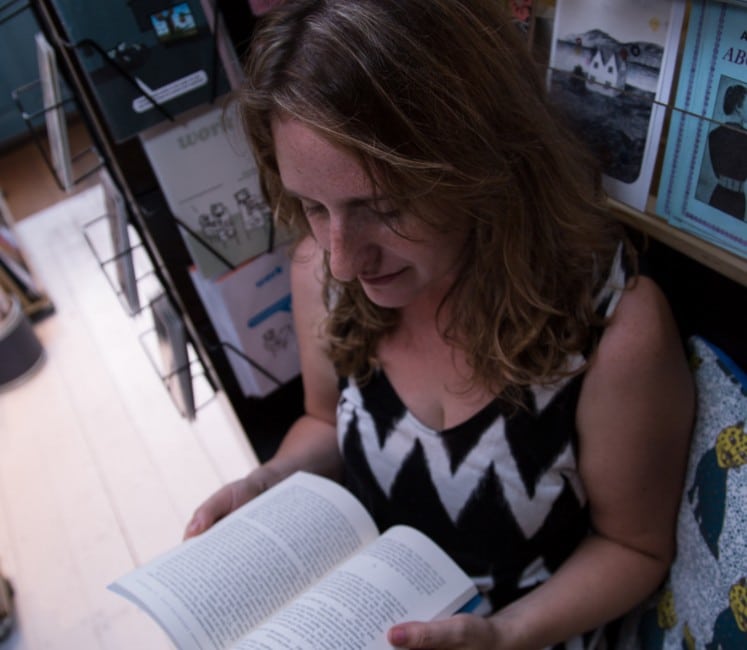 The one on her 'to read' list
'Normal People' by Saly Rooney: Following her astonishing debut, Conversations with Friends, I can't wait for confirmation that Rooney isn't a one hit wonder (I'm sure she isn't!) and get lost in her exquisitly observed characters.
Go on, be a good sport:
Pay Pages of Hackney a visit, follow the shop on Twitter,
and share the Half-Dozen with friends.